"Striker" Permanent Match
The survival/emergency preparedness fire starter that is lightweight, collapsable, rechargeable and waterproof.
You'll never again worry about being without fire!
These Permanent Matches fit on your keyring and mean you'll always have a match on hand to start a fire. Now available in New Zealand.
What is a "Striker" Permanent Match?
The Permanent "Striker" Match is a fire starter that can be used in any conditions. Just add some lighter fluid or kerosene (not included).
The Permanent "Striker" Match is:
Light weight, space-saving and easy to carry
Useable anywhere, anytime and in any conditions, including damp weather or low temperatures
Simple to operate – works just like a normal match
High quality, can be used thousands of times
A necessary survival tool for outdoor camping, traveling, hiking etc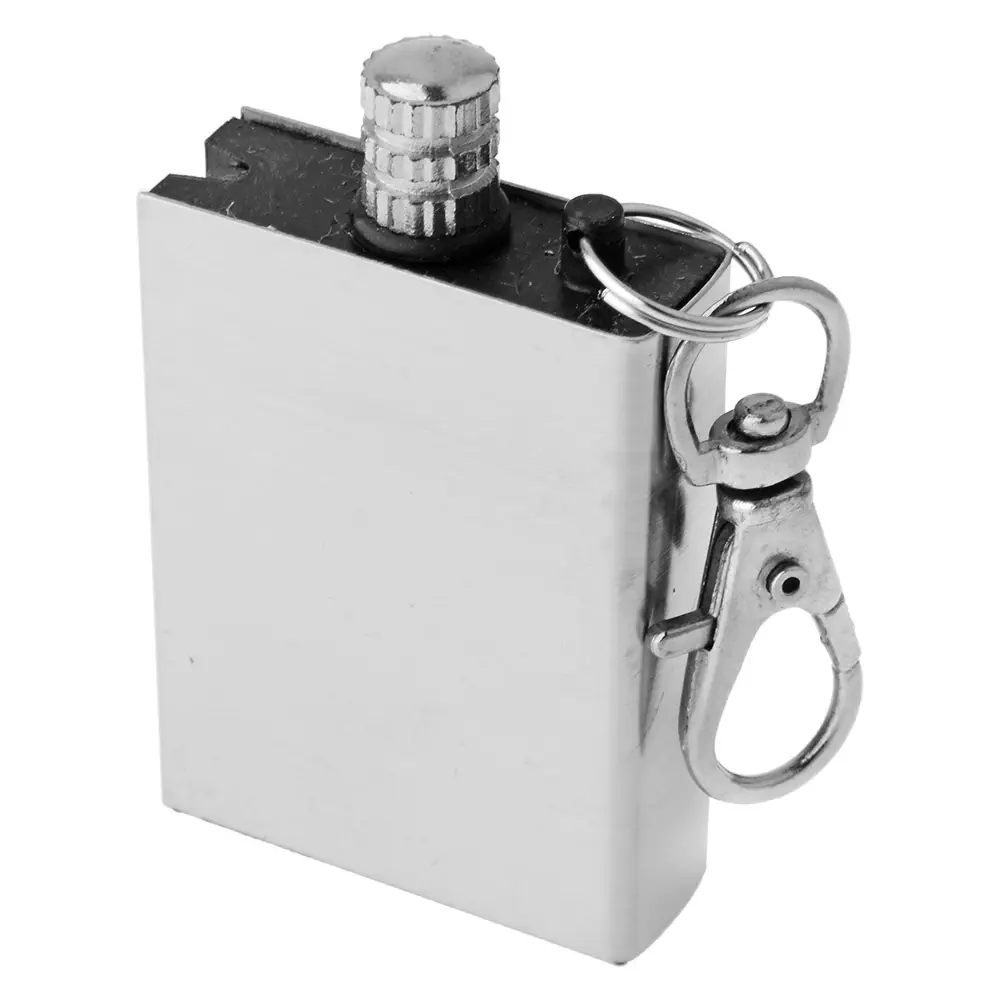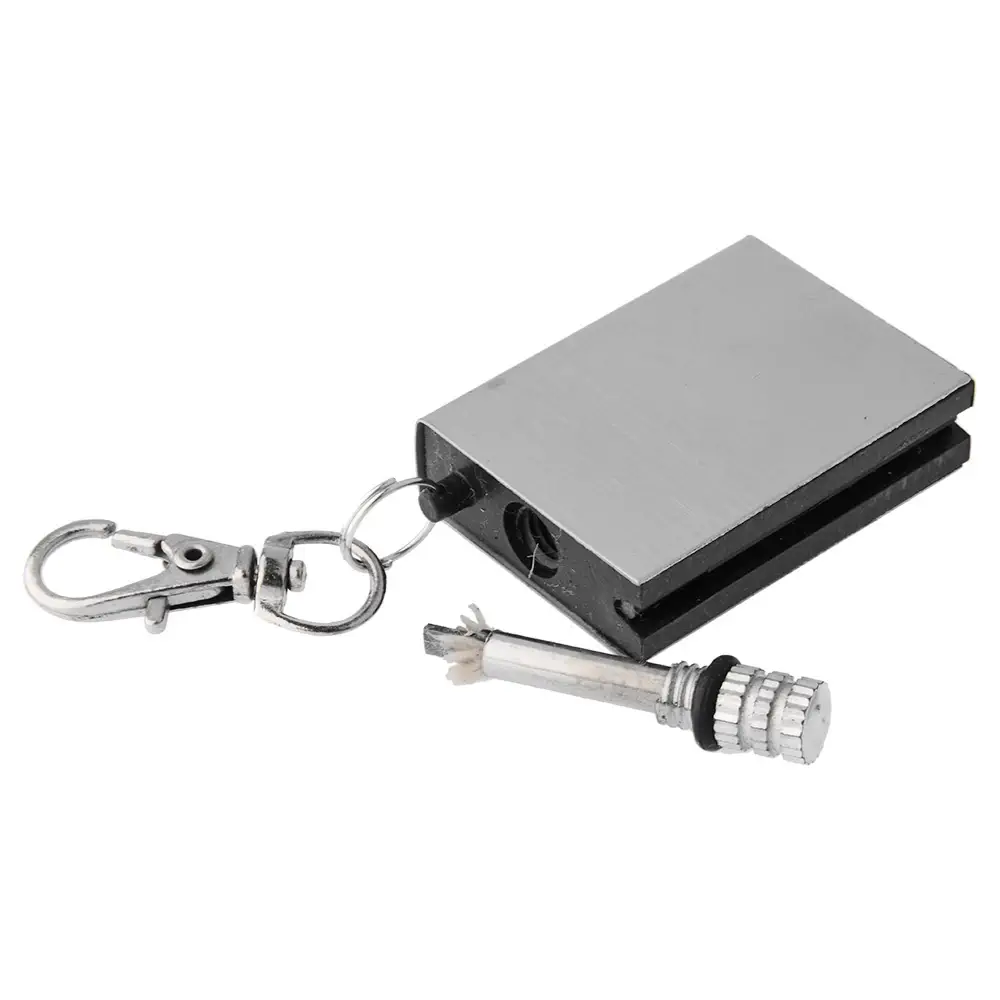 "Striker" Permanent Match / Fire Starter Features:
Unlike a lighter the starter isn't exposed to the elements
So it's useable in damp weather
Unlike a flint it produces an actual flame not just a spark
Compact – Takes up very little space so easily carried
Simple to operate – it works just like a normal match
Lightweight only 85 grams – perfect for backpacking, hiking or camping
Some Possible Uses For Your Striker "Permanent Match"
Emergency Uses
Power outages – Have a fire starter on hand to light any candles
Bug Out Bag or Survival Kit use – Add one to your bug out bag or 72 hour survival kit. It takes up so little space, but you'll always have an emergency fire starter on hand.
Recreational Uses
Camping – no need to remember the box of matches. With this on your keyring, fire is only one strike away!
Hiking or tramping – while they are no bigger than a standard box of matches, unlike standard matches they don't go soggy in the rain. So perfect for tramping and hiking.
Fireplace – Great for starting the fireplace at home too.
Instructions for using your "Striker" Permanent Match
Step 1: Unscrew the "match" and fill the "matchbox" with kerosene or lighter fluid – but DON'T overfill it.
Step 2: Be sure to firmly replace the Match after filling.
Step 3: To get a flame remove the Match and strike it down the side of the box just like a normal match (See picture)
Step 4: Light your fire and enjoy!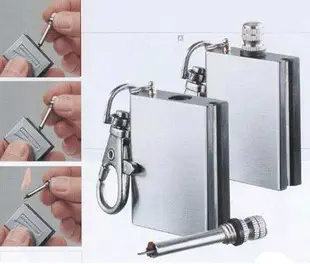 Order Your Permanent "Striker" Match (2 Pack) Today